Master Arts Show
Chinese sculptor Zhen Long , born in 1963 in Quyang — "Hometown of Chinese Stone Carvings", has been regarded as one of the most famous master sculptors of the 20th century in China.
With its 2000 years history of stone carving, Quyang County provided unique environment for little Zhen. Edified by the previous generations, he was crazy about the sculpture carving when he was only seven years old. Working hard, he was enrolled by Chinese Central Arts Institute in 1981. Instructed by the masters at that time, he improved his skills so rapid that he got the first prize in the National Stone Carvings Competition in the following year.
He went back to his hometown after graduation and began to devote himself to stone carvings by practice. His collections have always been popular with people both home and abroad although he never leaves any mark on the works. He said in the interview:"All I have belongs to people in my hometown."
In hope of improving himself he successively visited Rome and Athens in 1987 and 1988 and studied there. Integrating with local traditions and customs, he has innovated several western styles, such as the European style, Baroque style, Tuscan style etc. Many of our products are out of his designs.
Under his personal instruction, our workers can make various products. This is a great website that goes through the stages of Zhen's life.
The following is a small part art Mr.Zhen's worked,welcome for your comments,we will do better and better!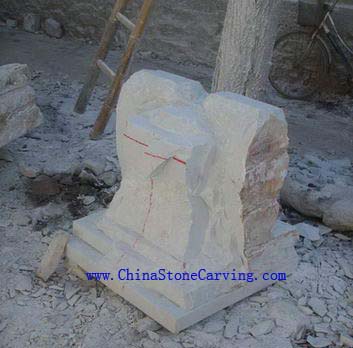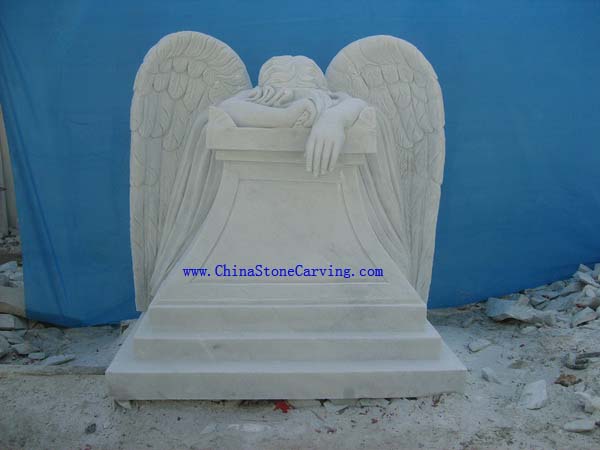 Angel statue made by Mr.Zhen.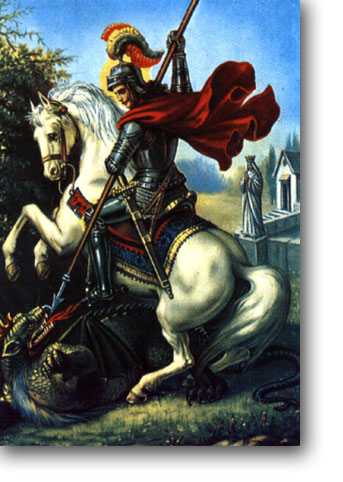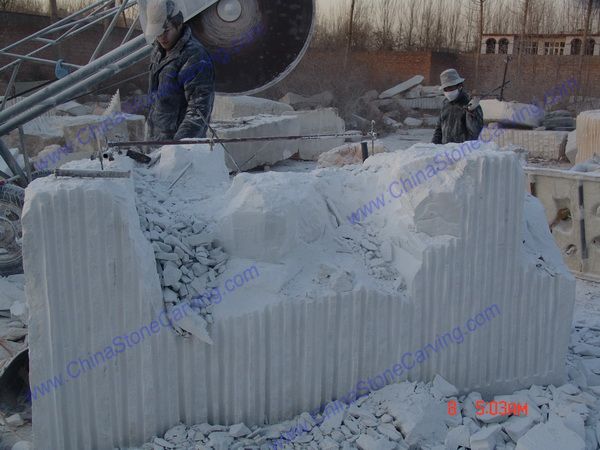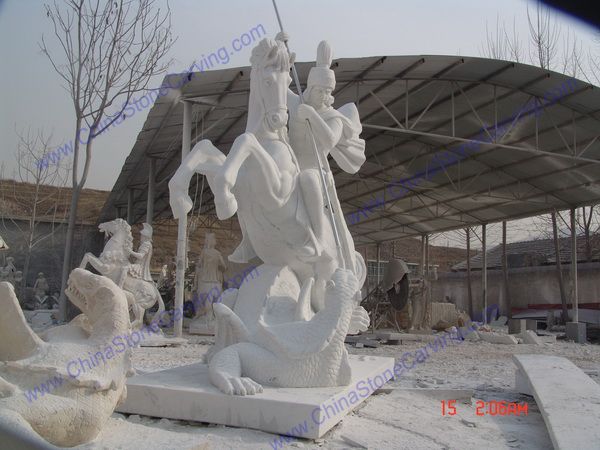 St.George Statue sculpture made by our master.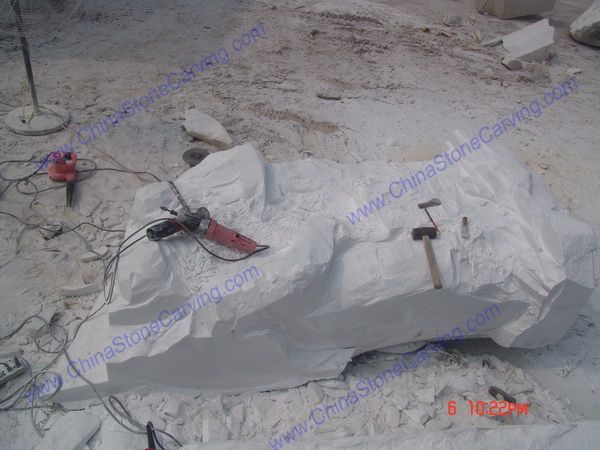 White Marble Holy Family made by our master.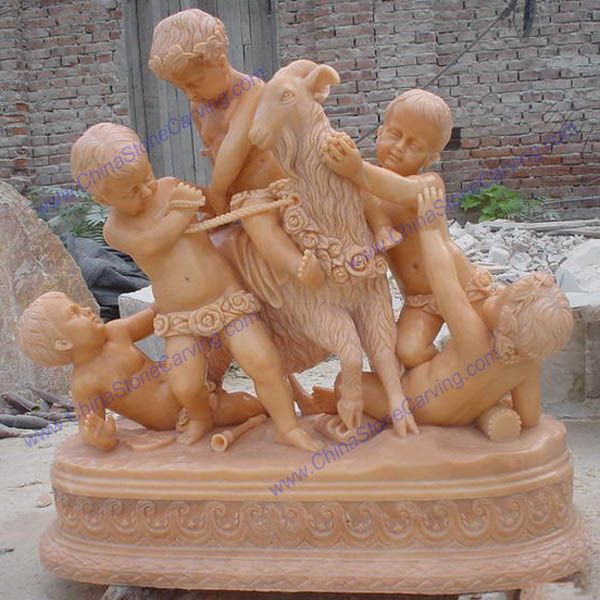 Five boys playing goat sculpture.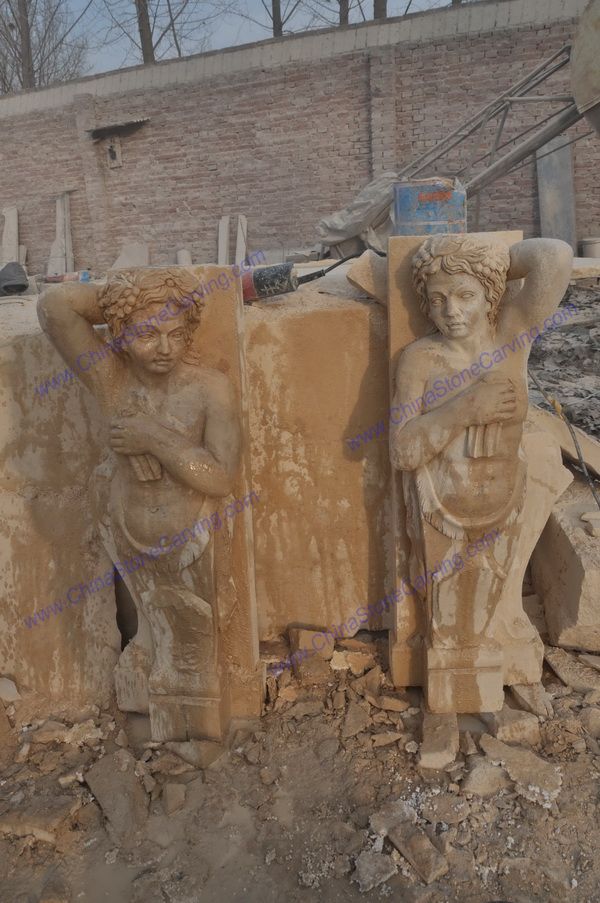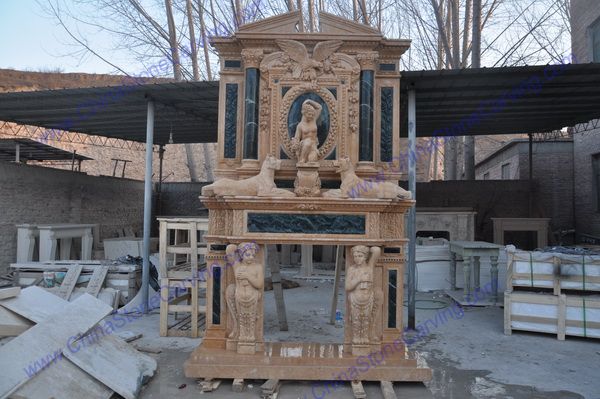 Statue design fireplace mantel made by our masters.